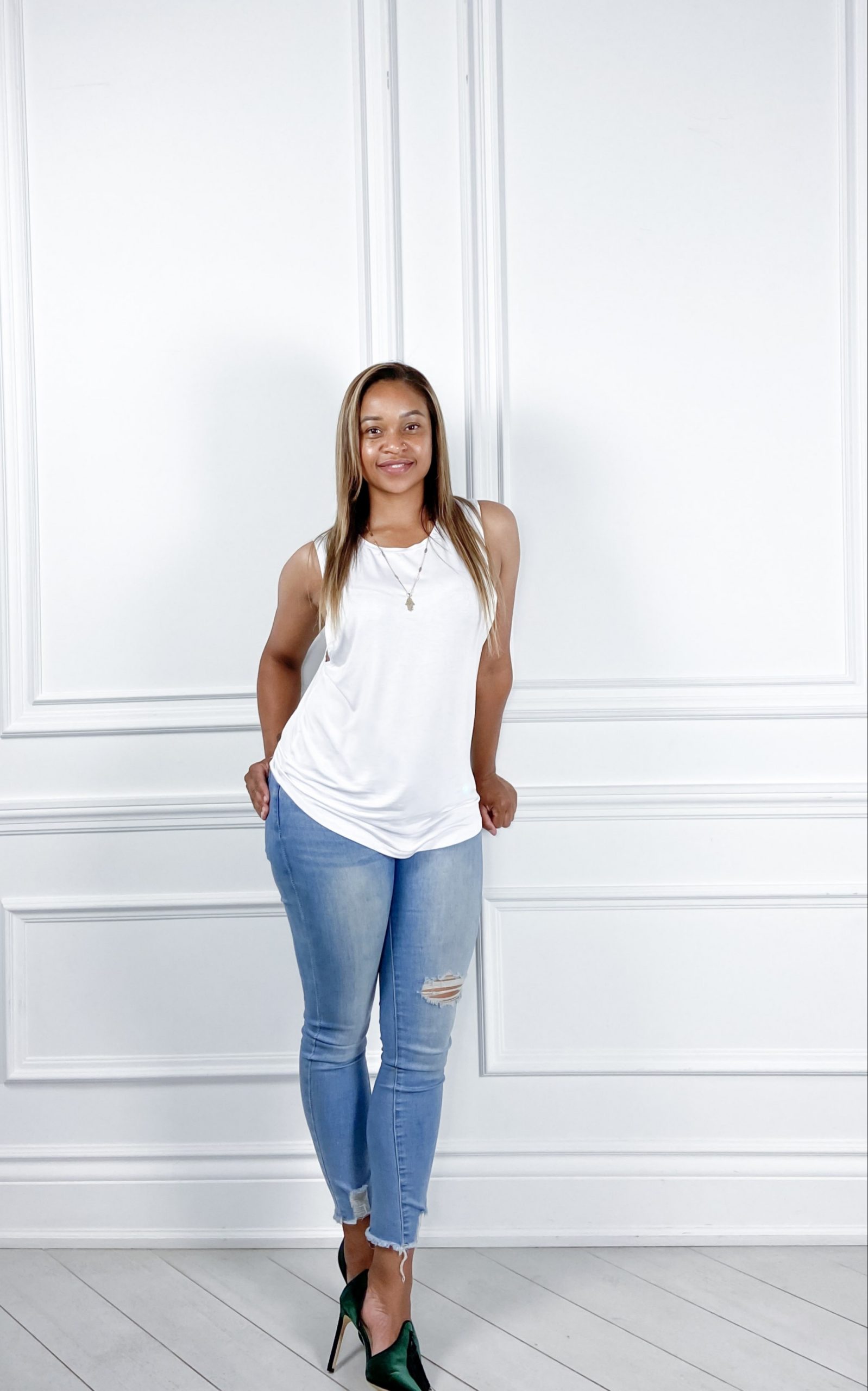 p l a n  |  c r e a t e  |  e x e c u t e
'its within the details of simplicity that creates a beautiful space'
Luxe & Co. Studio was created by Sharifa Alonzo as a way to focus her efforts on connecting with clientele, to effortlessly design, build, and decorate their dream homes.
As a luxury designer and owner of Luxe + Co. Studio, located in Toronto, Ontario, Sharifa has worked with multiple luxury home developers designing their sales centers and model homes. As for her repertoire in residential and commercial design, she is sought out by homeowners and contractors to create beautiful spaces, and streamline the design process from inception to completion. Behind the scenes the Luxe + Co. team is bold and unconventional encompassing innovative designs and solutions. They will work closely with you to help navigate your designs and tailor your space to meet your every need.
As a graduate from OCAD with a Degree in Environmental Design, Sharifa obtained knowledge and adaptive skills in both worlds of interior and architectural design. With over 9 years experience Luxe + Co. serves as an all-encompassing studio that offers multiple services to attain your needs. In collaboration with Luxe + Co. Studio she has also created a luxury line called Makhaus Studio Collection offering an exclusive style of chunky knit weighted blankets. Check it out in the 'Shop MakHaus'  link.